TGIF .... I'm so glad today is Friday, my week was so freaking busy and non stop I barley read 60 pages all week long. I didn't even listen to Audio........
It was just go, go and go some more :P
Not that the weekend looks any better at least Saturday ... Kid need new shoes and haircuts and everything else. Oh and Basketball Tournament.... :P
Maybe Sunday I will get some time to rest and read t at least rest, the week had me so tuckered out that I fall asleep I even make it through a chapter .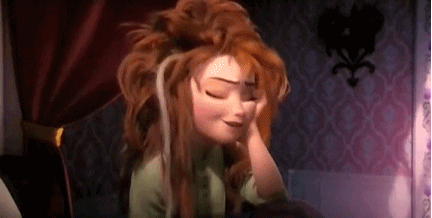 I hope everyone had a great and productive week and will have a even more and fun weekend :)